Readwrite Educational Solutions Inc.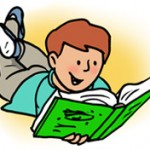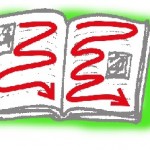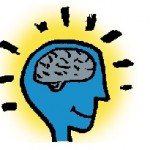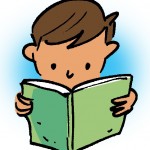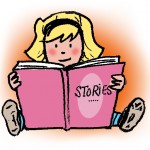 Excellent Programs Reasonably Priced.
We are experts at teaching reading and math to grades pre-k through 6 and study skills and speed reading for middle school and high school students. Our goal is to build academic results and confidence in students with our individualized programs. We strive to bring struggling students up, average student to excel, and above-average students to reach even greater heights.
We partner with twelve cities and school community services allowing us to bring our programs to locations near you.
Our class prices range from $79 to $159 depending on the number of classes and the location. We pride ourselves on offering excellent programs for reasonable prices. We have been conducting educational classes in Southern California cities since 1996. All our classes feature small group settings and individualized courses of study pinpointed to each student's needs. We have a staff of educational experts with extensive experience in developing, setting up, and conducting educational programs. Most of Our teachers are credentialed and all are specially trained in our programs, providing individualized tutoring to accelerate the learning process.
Readwrite has developed the very best courses to cover all class categories and age groups. Our greatest strength is that we test each child to find individual skill gaps, then we go to work on those weaknesses. This individualized attention in a small group setting makes Readwrite the very best choice in tutoring.